Internship cancelled by COVID-19
Toni Tran is an MBA holder and currently a third-year Foods and Nutrition student at the University of Prince Edward Island. She wants to be a dietitian to unlock the potential of good food and an advocate for health and nutrition equity across Canada or internationally upon graduation. She is particularly interested in what defines the future of Canada's healthcare system and how resources are shared therein. In addition, she has volunteered in Asia to improve nutrition care for low-income families. During her free time, she takes endless culinary journeys to become a master of her kitchen.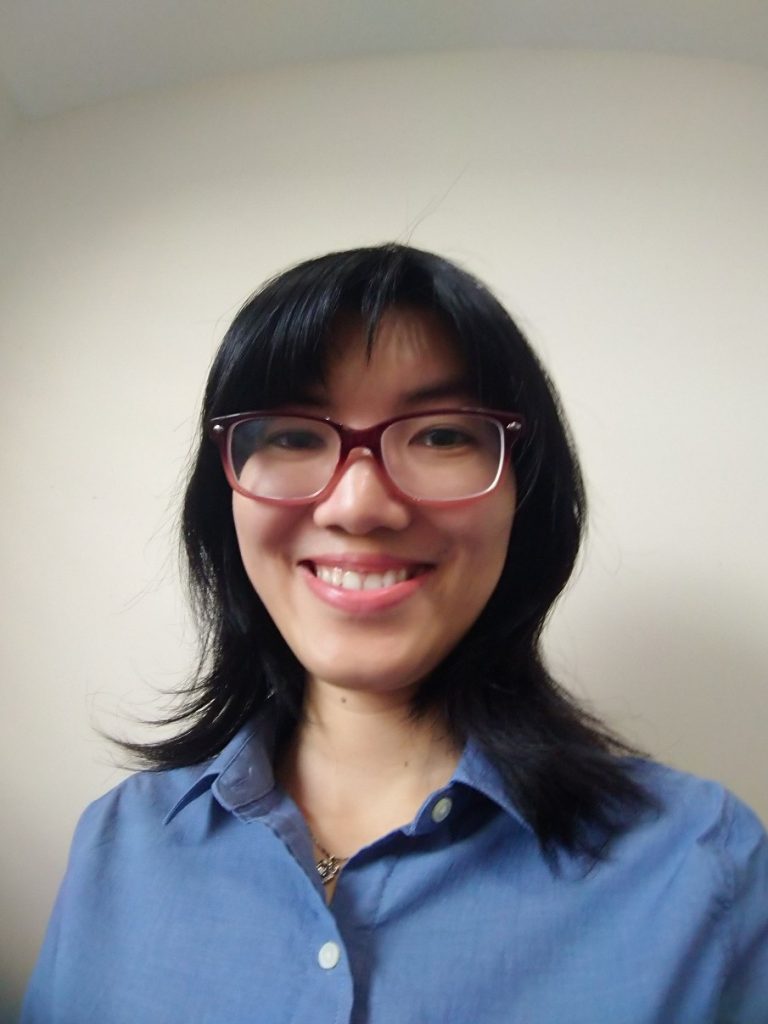 In summer 2020, she is interning with UPEI and Farmers Helping Farmers under the supervision of Dr. Jennifer Taylor in Kenya, Africa.
Unfortunately, due to COVID-19, Toni was unable to go to Kenya in 2020. Hopefully, she will be able to go in 2021.