Success Story #1:  In late March 2019, we found out that the Lieutenant Governor of PEI responded to our meeting request with an invitation to the UPEI Interns/Scholars and supervisors at UPEI and FHF to have lunch at Government House in Charlottetown. She is very interested in meeting the team and hearing about the program and their experiences in Kenya and Canada. Very exciting.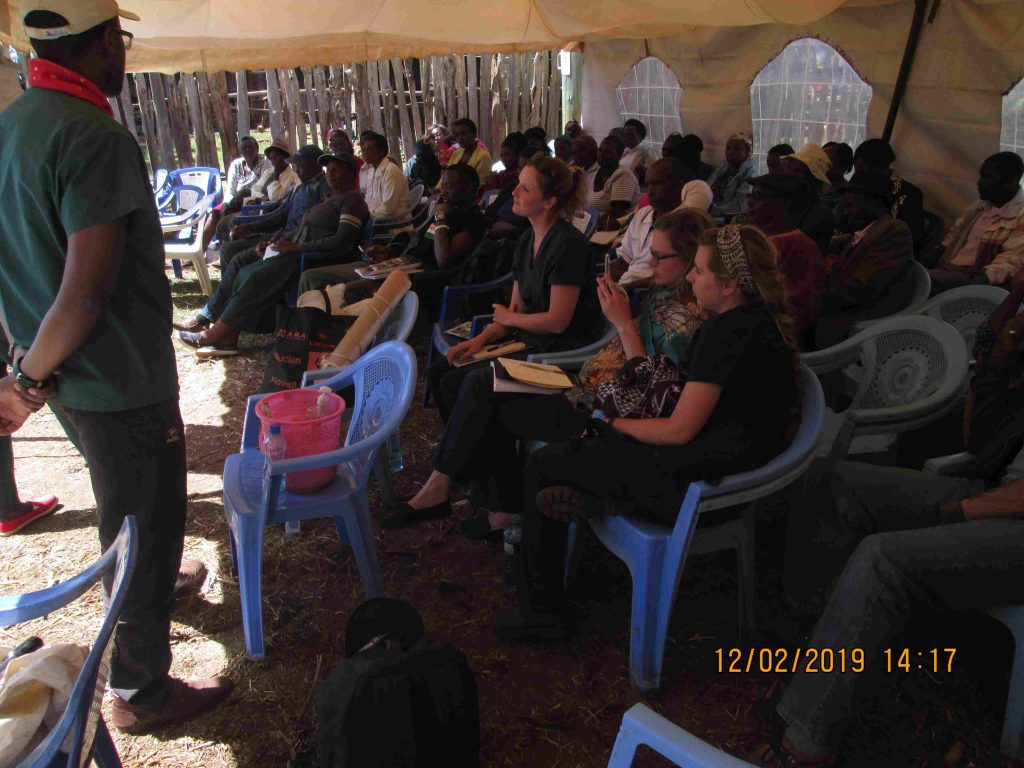 Success Story #2: In February 2019, Dr. John VanLeeuwen met with the Buuri Dairy in Kenya to determine progress toward goals, to discuss project activities, to ensure preparations were in place for the arrival of QES Interns and Scholars in May 2019. At this visit, we found out Buuri Dairy was collecting 8,800 kg/day of milk, which was double the 4,400 kg/day in January 2018. Buuri Dairy wants to collect 15,000 kg/day by the end of the project. These early gains have occurred from efforts made by UPEI and FHF staff and volunteers. Dr. John VanLeeuwen and his veterinary students from UPEI and University of Nairobi held training sessions for farmers in Buuri in February 2018, May 2018, January 2019, and February 2019. Stephen Chandi and Leah Kariuki, local Kenyan staff for Farmers Helping Farmers, also held training sessions for Buuri dairy farmers, taking groups of farmers in a district each month. These early gains in milk volumes for Buuri Dairy are a big success.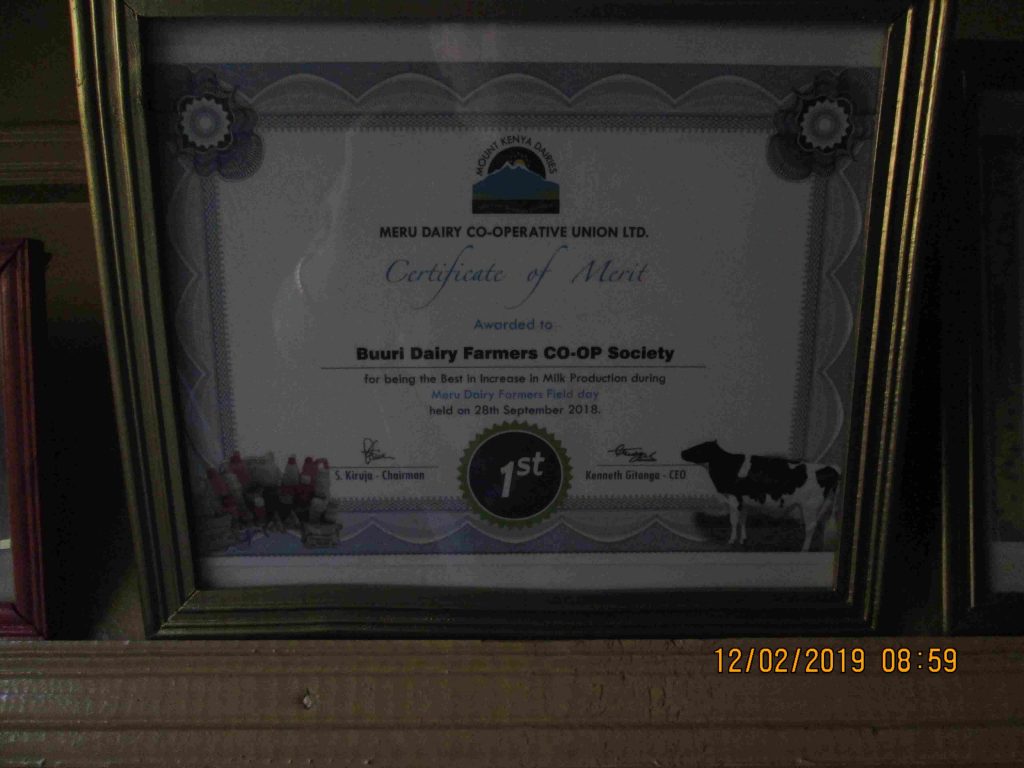 Success Story #3:  In November 2018, Lucy Kathuri and Charlene VanLeeuwen (QES project supervisors of students) received $99,500 USD from the MISK Grand Challenges, part of the Bill and Melinda Gates Foundation.  The project title is "Enhancing Community Food Security in Urban and Rural Areas through Outreach Youth Champions (EFSOYC)".  Other members of the research team include: Joan Kabaria Muriithi and Stephen Muchiri. Without the experience and relationship-building obtained from Lucy's and Charlene's QES research project with MSc QES Scholar Anne Shileche, this Gates Foundation funding would never have been dreamt about, let alone come to fruition.  Exciting!