Hello!
My name is Julia Heckbert and I am one of the nutrition interns working in Kenya this summer! I am going into my fourth year in the Foods & Nutrition program at UPEI. I transferred into UPEI this past year using my previous Biochemistry Nutrition degree from Memorial University of Newfoundland. After graduating, I worked in China for two years as a teacher and travelled to parts of Asia. During that time, I realized I wanted to get back to nutrition and become a registered dietitian. I am originally from Summerside, PEI and was excited to be able to go to school in my home province. I was even more excited to find out that I could combine my love of travel and nutrition to discover a new culture in Kenya within my degree. I jumped on the opportunity to work with Farmers Helping Farmers and come to Kenya with funding from the Queen Elizabeth Scholars program. Although it has only been a week, I am so glad that I did.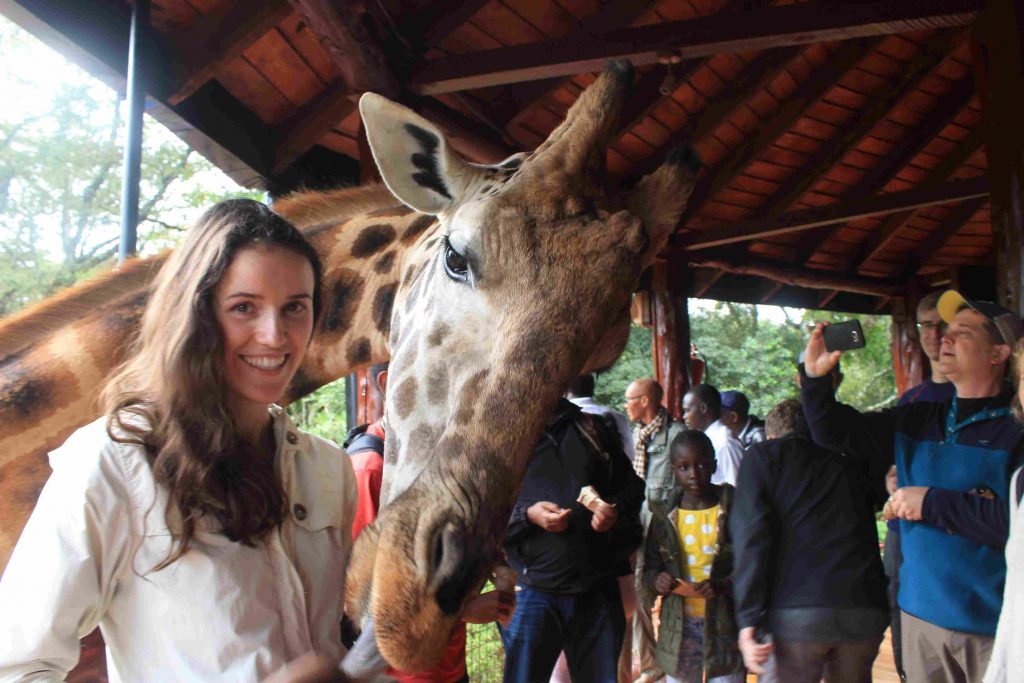 (PIcture 1: Visiting the Giraffe Sanctuary in Nairobi)
After visiting the Giraffe sanctuary, the elephant orphanage and the Kazuri bead factory in Nairobi, we travelled to Meru to settle into our new home. Since then, we have started our home interviews and did our first CHAMPS informational session! CHAMPS stand for champions, or women leaders in the community. For this session, we met at the house of the chairlady of the Gatima women's group, Margaret. Upon arrival, we were greeted with (rather loud) Kenyan music on the radio and smiling faces. Even though we scheduled the session to start at 10am, the women trickled in one by one and we started later than anticipated. Given that the women have to take care of their family and farm every morning, it is understandable why they may be later than planned. While we waited, we tested out our newly learned Swahili and Kimaru words and phrases on the women. They laughed at our attempts and seemed to appreciate the effort.
As we finally settled in to teach our nutritional messages to the women, they were engaged and receptive. I started by teaching them about the importance of soaking maize and beans and adding orange vegetables to githeri. We were slightly distracted by chickens and cats who were attempting to look for crumbs in the house. The women did not understand why we wanted to pet the cats and kept shoo-ing them away. There were lots of questions and discussion about how the tips should be implemented and I was glad to see that the women were invested in the work that we are doing. The women asked about what food they could eat with tea and how tea may impact iron absorption. Understanding the reasons behind the nutritional tips was an important motivator for the women to consider applying the changes.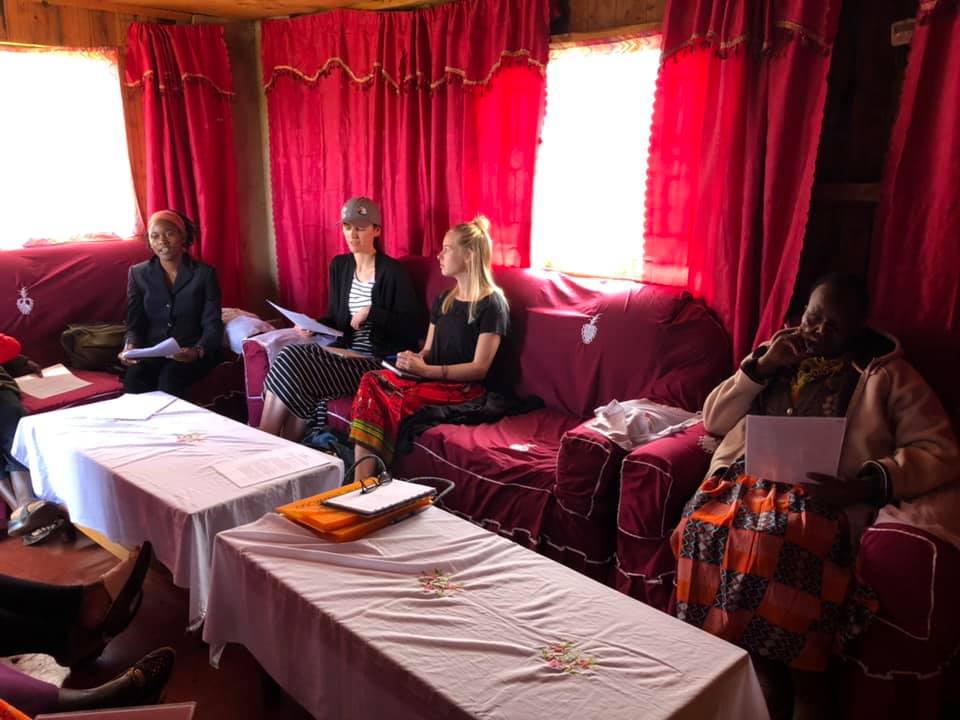 (PIcture 2: Haley and I with our translator Dorcus going through the nutritional messages)
After the educational part of our session, we organized the amount of ingredients we would need for our seminar with help from our CHAMPs. They knew exactly how much we would need and the cost of each item. Our translator Dorcus did a great job collecting the numbers and relaying them back to us! Much to our surprise, the women had prepared a full lunch for us and we were given huge amounts of food while there- beef stew, rice and tea. So far, Kenyan food has been some of my favorite that I have tried and I am excited to have my first taste of Githeri tonight!
We spent hours at the chairlady's house and worked out many of the details that needed to be organized for our educational seminar with the rest of the group. We are extremely fortunate to have help from the executive members of the Gatima women's group. They have helped us schedule the home interviews and have taken us around the community to show us the locations of the different farms. We are grateful for their assistance and I do not think we would be able to do much of anything without them! Salome, who works with Farmers Helping Farmers (some of you may have met her when she came to Canada) was a fabulous help in contacting the women.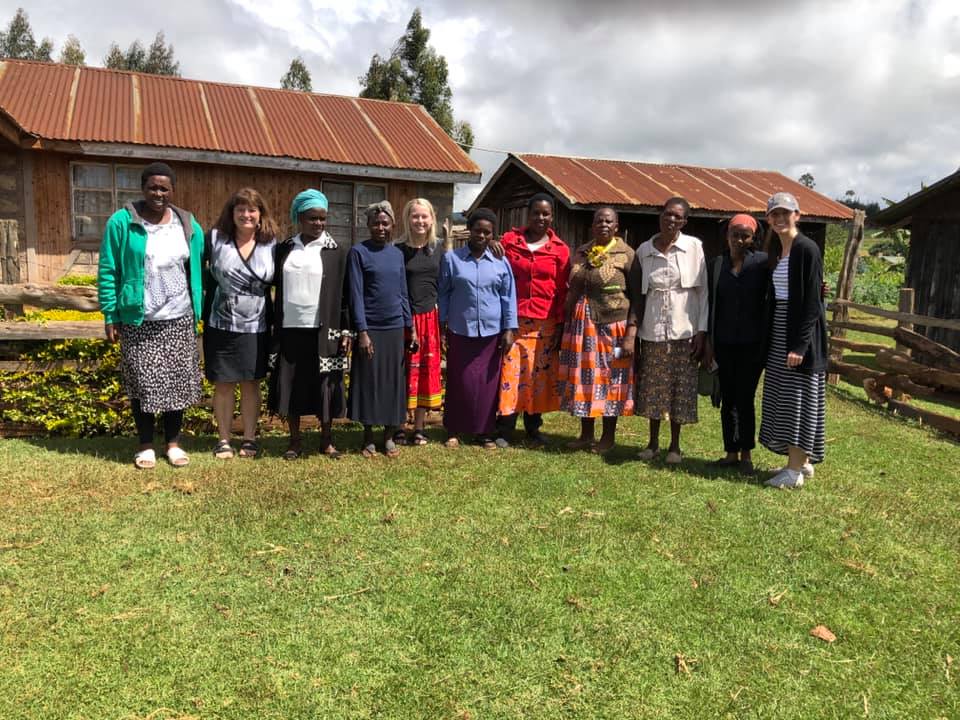 (Picture 3: Standing with the Gatima CHAMPS and executive members )
It is has only been ten days since we landed in Nairobi and I have learned a lot and been exposed to many new things already. As a very organized person, one of the most important things I have learned is to go with the flow a.k.a. "Sawa Sawa" (no worries/no problem).