Internship cancelled by COVID-19
My name is Lindsay Trainor and I am a second-year veterinary student. I am from the small province of Prince Edward Island, but take every chance I can to explore beyond it! I am looking forward to experiencing Kenyan culture and meeting new people! I have worked with small animals and dairy cattle, but really fell in love being on farms, working with farmers, and being around the cows! I can't wait to continue my passion this summer and gain new skills and knowledge.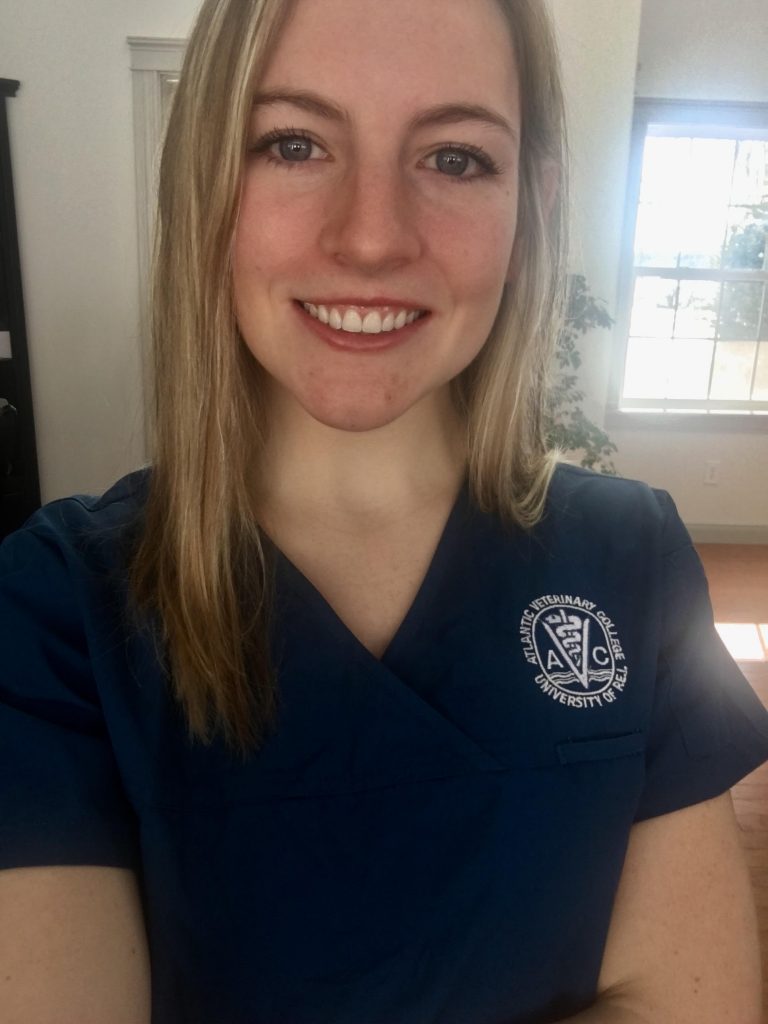 In summer 2020, I will be interning with UPEI and Farmers Helping Farmers under the supervision of Dr. John VanLeeuwen in Kenya, Africa.
Unfortunately, due to COVID-19, Lindsay was unable to go to Kenya in 2020. Hopefully, she will be able to go to Kenya at some point in the future.